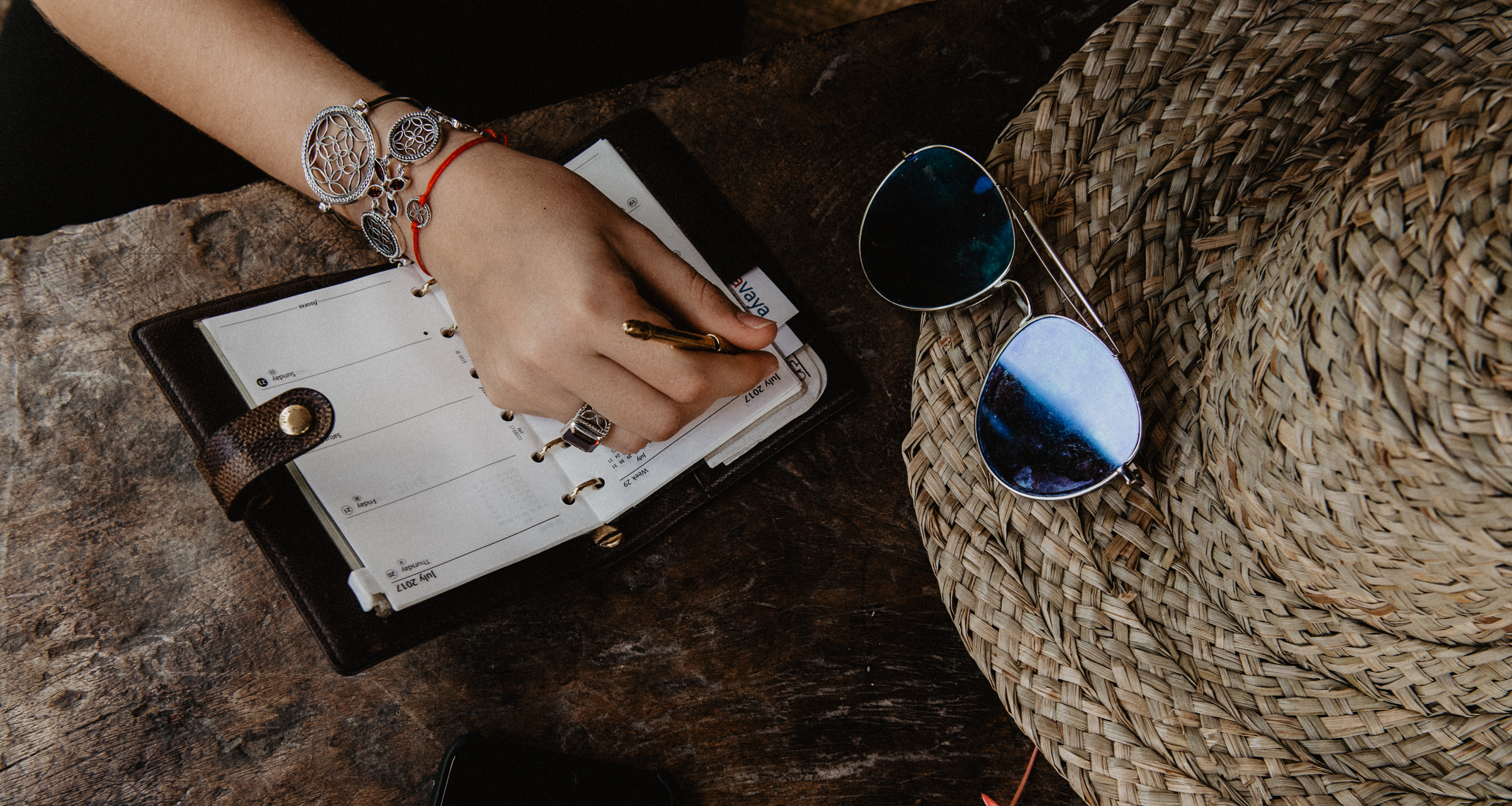 Our Story
Prapen is the heart and soul of Bali's silver smithing heritage, preserving traditional craftsmanship and techniques while offering exquisitely handmade silver jewelry to the world.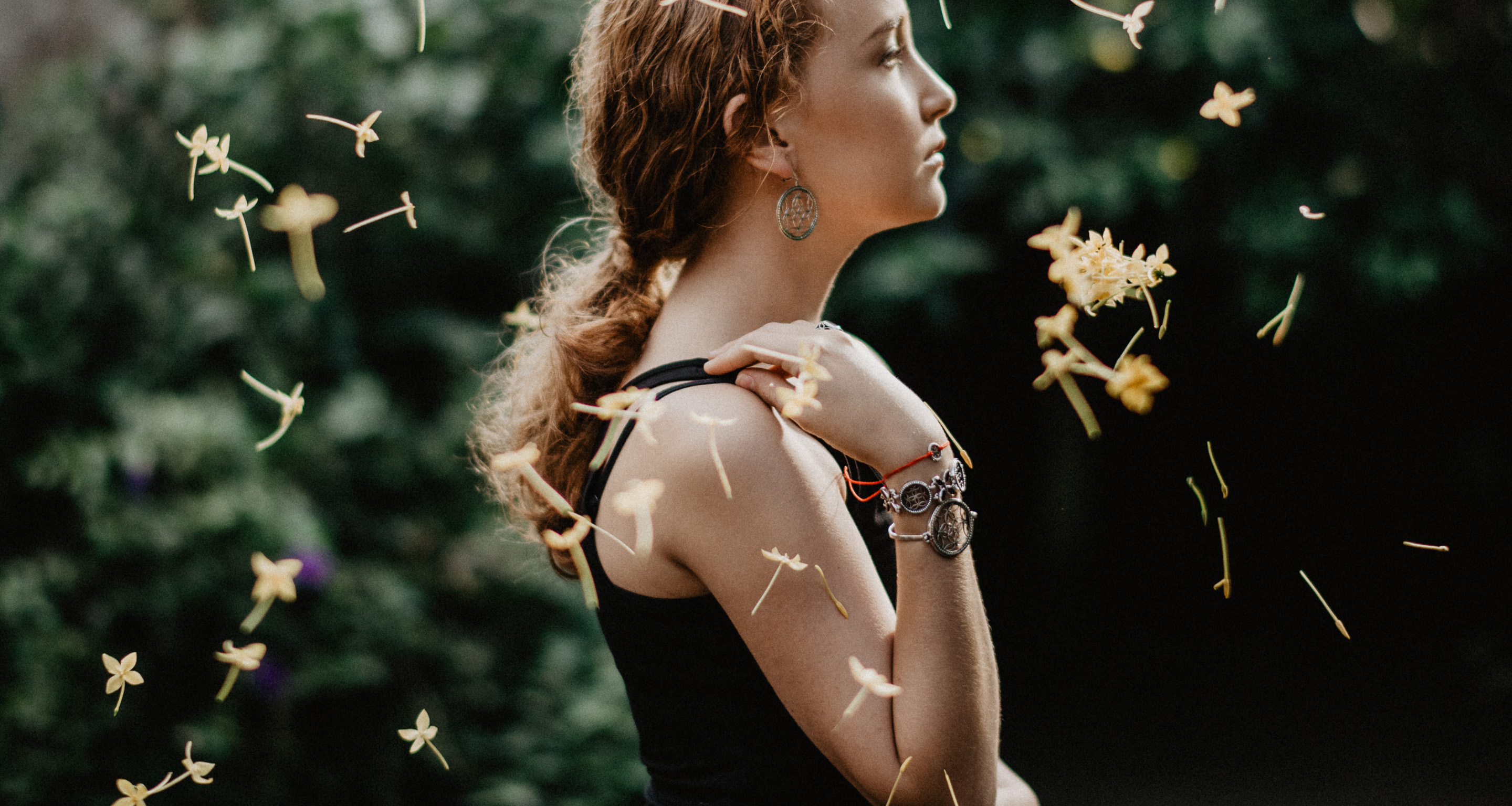 Our Collection
Our jewelry and artifact designs are inspired by Balinese nature and use traditional Balinese jewelry techniques.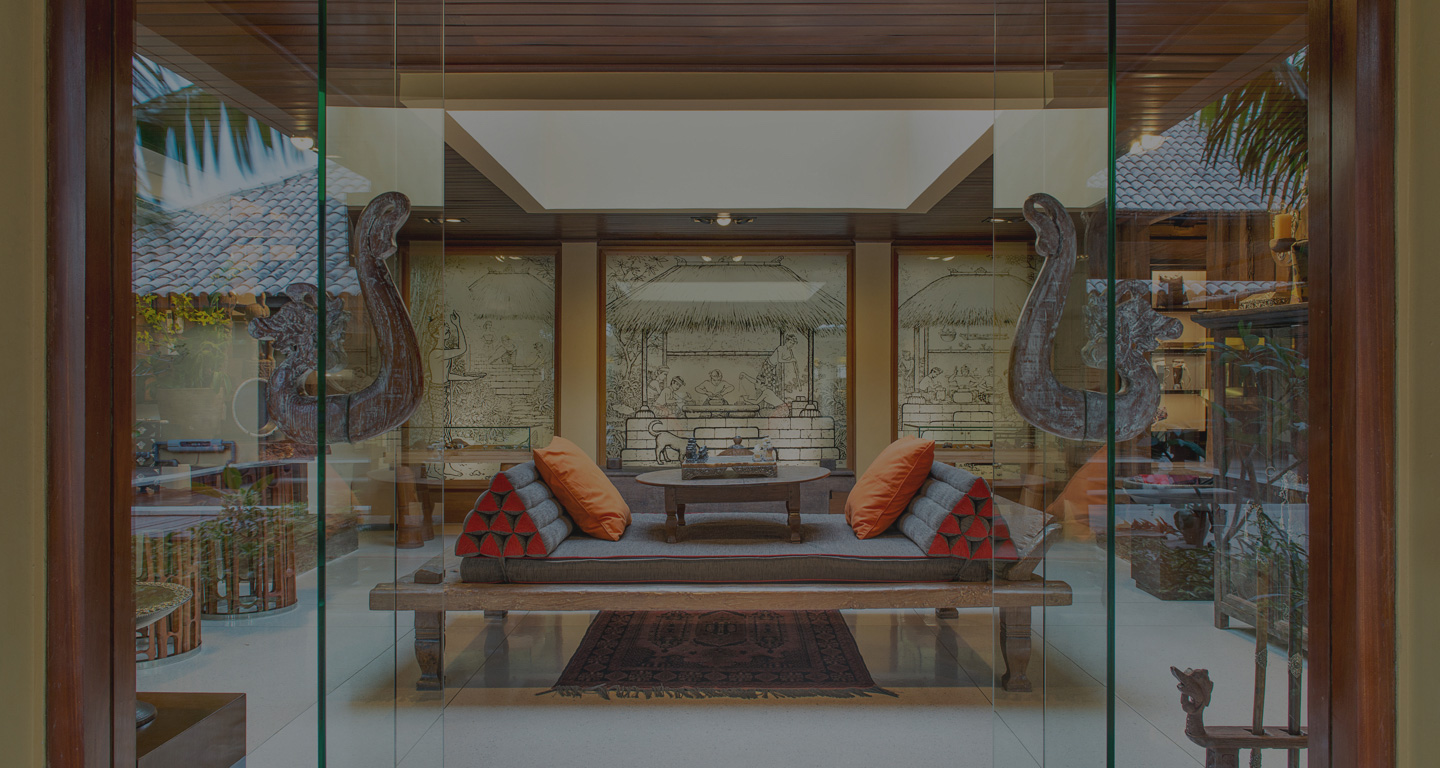 Our Showroom
The studio, fuses the modern and traditional Balinese styles that are reflected in our jewelry and artifacts.